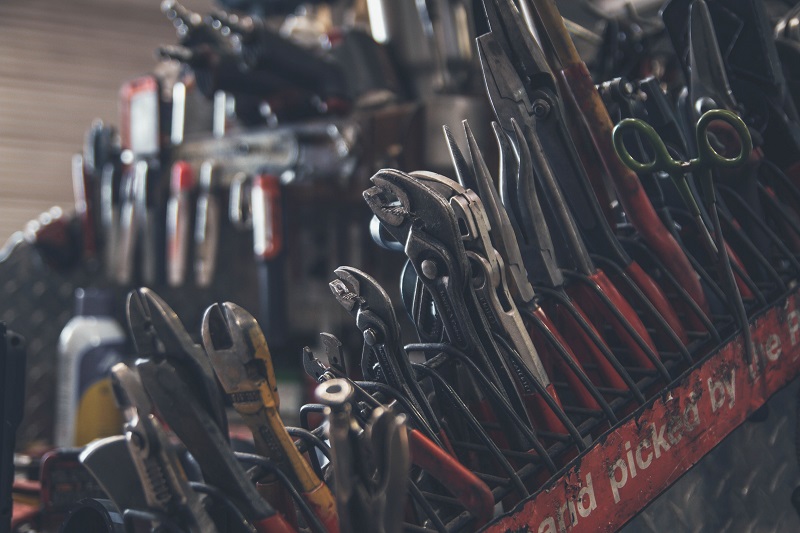 DIY Plumbing Mistakes To Avoid
Posted at 26 December 2019 in Blogs by Gary Braun
It can be very tempting to do your plumbing repairs and work in your house without calling in plumbing contractors. It can feel like it is something you can work out along the way. With the help of Google, surely anyone can be a plumber? Well, while most people can do some basics with a little bit of practice, plumbing is not easy. It can take years to master.
If you do plan to try some plumbing yourself, start small rather than go in for a full bathroom remodeling or another ambitious project.
We've written this article in order to provide a guide to the common plumbing mistakes that people make. You can find that these mistakes are costly if you are a beginner, DIY plumber and you don't think about these simple errors.
Overusing Drain Cleaners
When you experience a clogged drain, you might try to find a solution in a drain cleaner. These products are sold over the counter and they're designed to corrode away anything causing a blockage so that your drains can run clearly and normally.
If you keep using them when the pipes simply aren't clearing, it can start to do damage to the pipes. If you corrode the pipes themselves you can end up doing way more damage.
You might need to snake out the drain instead of just chucking a drain cleaner down there. This requires some specific tools and may not be a simple job for beginners. To avoid making plumbing mistakes, it might be time to call the pros.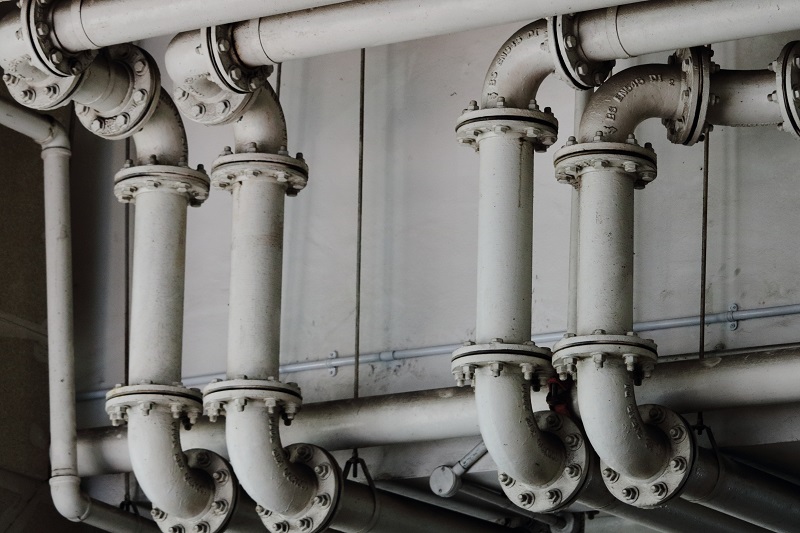 Not Turning Off the Water Before Beginning the Work
This is one of the most common plumbing mistakes. People don't realize that water can still be flowing through the pipes even if the faucets are turned off. The faucet is what is controlling the flow of water, and if you don't turn off the overall water supply to your building then you can end up with water everywhere, and far more costly repairs than you would have needed anyway!
Trying to save some money by doing repairs yourself is totally pointless if the plumbing mistakes you make can end up costing you far, far more.
Ignoring a Problem
This is not just one of the plumbing mistakes made over and over again, but it is a mistake many of us make in life. Ignoring a leak or a drip that shouldn't be there is not going to make it go away. The only way to deal with the issue is to work out what it is and take action. A lot of us are guilty of ignoring things until they get so much worse.
Trying to Handle Difficult Issues Yourself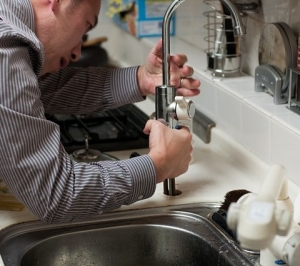 You should only ever try to deal with the basics as a beginner. DIY plumbing isn't the right approach for complex issues. It is tough, because you may not know the issues that you are dealing with. Unless you know you can be confident of what you are dealing with then don't attempt to make changes. Just throwing yourself in and trying to work it out along the way is a recipe for disaster.
There is no point in taking any risks. You should know what the issue is before you try to fix it. This may mean that you have no choice but to work with a contractor or local plumbing professional. They can at least diagnose the problem reliably so you don't need to worry about getting it wrong.
You can watch all the YouTube videos out there, but your own house is totally unique. You need to diagnose the issues specific to your own home. Some common symptoms of plumbing problems can vary greatly from one house to another.
Houses have also been made in different ways throughout time, and different techniques may have been used to create the plumbing in your home. The era of plumbing and how long it has been since the last repairs can also dictate what might be needed on complex jobs.
Working Without Necessary Tools and Spare Parts
Your average home tool kit might not cut it here. Plumbing tools can often be different, so don't just approach it with a screwdriver and assume you are going to have enough. If you have worked out the exact job you are going to be doing, do some research on what tools you will need and make sure you either buy or borrow these.
Spare parts is another area that may require you to do quite a lot of research. There are so many different plumbing systems and finding replacement parts can be a bit of a tricky job. Fortunately, many parts are marked so you can identify replacements if you can see the plumbing that needs to be fixed.